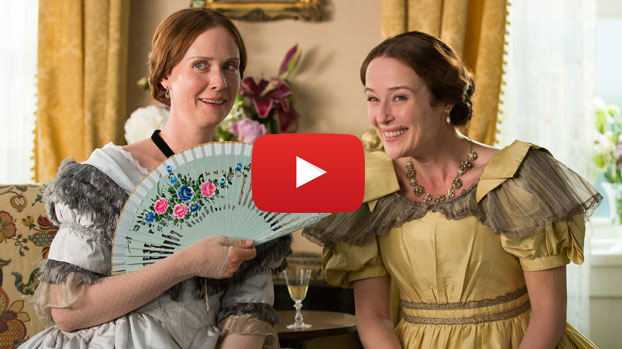 Cynthia Nixon and director Terence Davies bring Emily Dickinson to life!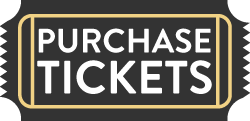 "One of the most unique and mesmerizing films of the year."

– Jordan Hoffman, Vanity Fair

---
"An absolute, drop-dead masterwork."

– Richard Brody, The New Yorker

---
"Mr. Davies, whose work often blends public history and private memory, possesses a poetic sensibility perfectly suited to his subject and a deep, idiosyncratic intuition about what might have made her tick."

– A.O. Scott, The New York Times

---
"One great artist engages with another in A Quiet Passion, a bold and brilliant study of the American poet Emily Dickinson by British writer-director Terence Davies."

– Keith Ulrich, Slant Magazine

---
"Cynthia Nixon plays Emily Dickinson, whose poetry and life is a perfect match for the signature style of director Terence Davies: rich in detail, deeply enigmatic, and weighed down with a kind of sparkling, joy-tinged sorrow."

– Alissa Wilkinson, Vox

---
Cynthia Nixon delivers a triumphant performance as Emily Dickinson as she personifies the wit, intellectual independence and pathos of the poet whose genius only came to be recognized after her death.
Acclaimed British director Terence Davies (House of Mirth, The Deep Blue Sea) exquisitely evokes Dickinson's deep attachment to her close knit family along with the manners, mores and spiritual convictions of her time that she struggled with and transcended in her poetry. (Music Box Films)