Share the North Park Theatre with a new generation of movie fans!
You can't miss any of these BIG SCREEN retro classics!
Regular showtimes are Saturday and Sunday morning at 11:30 AM. Stay tuned for any variances in the schedule. Tickets are $5 a head!
---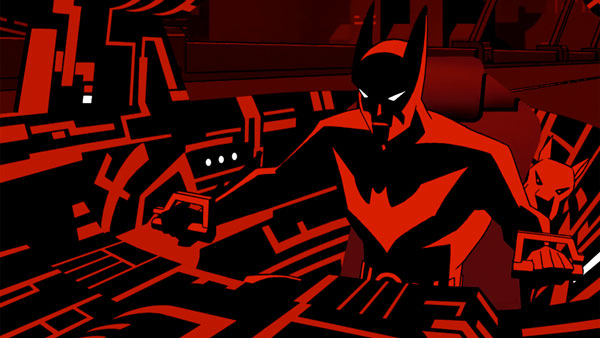 BATMAN BEYOND: RETURN OF THE JOKER
Sat & Sun, 5/27-28 at 11:30 AM
"Sweetie, get mommy's bazooka!"
This weekend, Mark Hamill kills it in one of the best films from Warner Animation, and one of the best Batman films period: Paul Dini and Bruce Timm's BATMAN BEYOND: RETURN OF THE JOKER!
Featuring superbly storyboarded animation from TMS, the studio behind AKIRA and the most memorable episodes of Batman: The Animated Series.
Starring the voice talents of Mark Hamill, Kevin Conroy, Will Friedle, Arleen Sorkin, Teri Garr, and Melissa Joan Hart.
$5 tickets available here:
SAT May 27th at 11:30 AM


SUN May 28st at 11:30 AM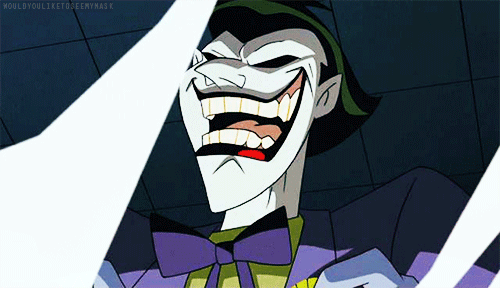 ---
Let us know what other films you want to share with your family on the BIG SCREEN below.