You can't miss any of these BIG SCREEN holiday classics!
Regular showtimes are Saturday and Sunday morning at 11:30 AM. Stay tuned for any variances in the schedule. Tickets are (normally) $5 a head!
---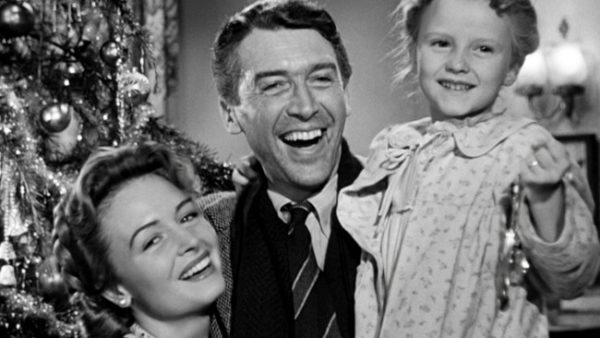 IT'S A WONDERFUL LIFE
11/25 & 11/26 @ 11:30 AM. $5.00
"Buffalo gals, won't you come out tonight, and dance by the light of the moon!"
It's a North Buffalo tradition!
The weekend after Thanksgiving, take your family for a stroll down Hertel Avenue to see Frank Capra's 1947 Christmas classic IT'S A WONDERFUL LIFE on the BIG SCREEN.
Starring Jimmy Stewart and the lovely Donna Reed.
Two showtimes:
11:30 AM Saturday and Sunday, 11/25 & 11/26
$5.00 admission.
Every year we show it, we are astonished at how great this DCP print looks and sounds. More holiday classics to be announced soon…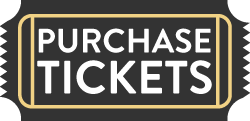 SAT November 25th at 11:30 AM


SUN November 26th at 11:30 AM

---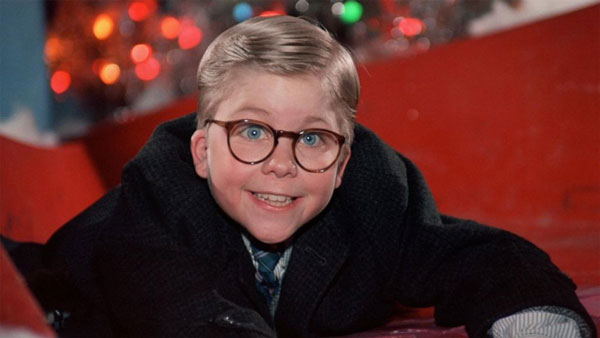 A CHRISTMAS STORY
12/2 & 12/3 @ 11:30 AM. $5.00
"You'll shoot your eye out, kid!"
We're busting out the leg lamp for this timeless 1983 classic!
$5.00 admission.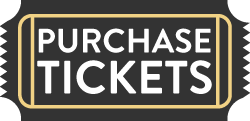 SAT December 2nd at 11:30 AM


SUN December 3rd at 11:30 AM

---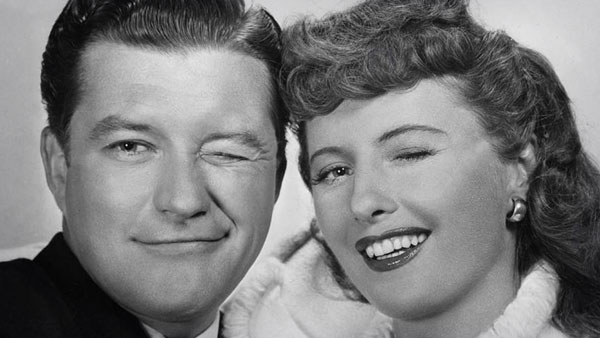 CHRISTMAS IN CONNECTICUT
12/9 & 12/10 @ 11:30 AM. $5.00
"Who said there isn't any Santa Claus?"
Barbara Stanwyck lights up the screen in this 1945 screwball Christmas classic!
Stanwyck stars as Elizabeth Lane, a tough-minded food writer living in Manhattan whose fake columns about her life as a happy farmwife have earned her a devoted following across the country.
Things take a wacky turn when her publisher insists she host a returning war hero for Christmas dinner, and Lane is forced to double down on her homemaker charade…
$5.00 admission.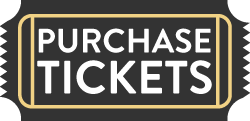 SAT December 9th at 11:30 AM


SUN December 10th at 11:30 AM

---