Share the North Park Theatre with a new generation of movie fans!
You can't miss any of these BIG SCREEN retro classics!
Regular showtimes are Saturday and Sunday morning at 11:30 AM. Stay tuned for any variances in the schedule. Tickets are $5 a head!
---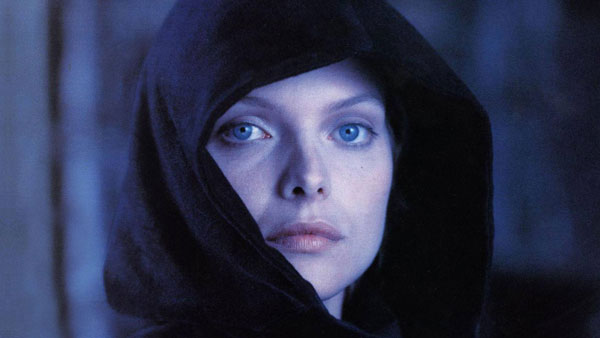 LADYHAWKE
Saturday & Sunday, 4/28-29 at 11:30 AM
Michelle Pfeiffer and Matthew Broderick star in this 1985 shapeshifting classic from director Richard Donner.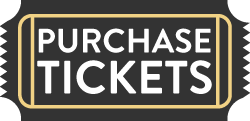 $5.00 tickets on sale HERE.
---
Let us know what other films you want to share with your family on the BIG SCREEN below.