Share the North Park Theatre with a new generation of movie fans!
You can't miss any of these BIG SCREEN retro classics!
Regular showtimes are Saturday and Sunday morning at 11:30 AM. Stay tuned for any variances in the schedule. Tickets are $5 a head!
---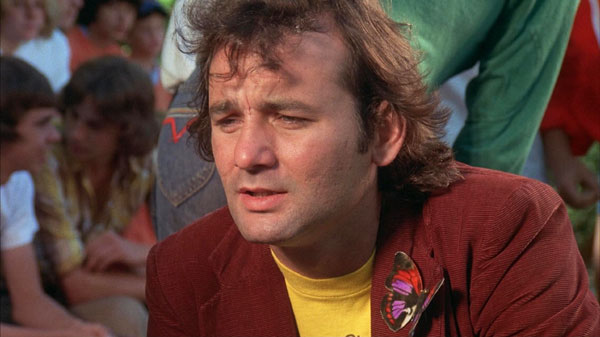 MEATBALLS

Attention all campers!
This weekend is Canada's 150th birthday, and to celebrate we're screening Ivan Reitman's sweet, hilarious, and thoroughly Canadian MEATBALLS, the 1979 comedy classic!
Featuring Bill Murray's unforgettable Hollywood debut as Camp North Star counselor Tripper Harrison.
Please report to 1428 Hertel Ave at 11:30 AM on either Saturday 7/1 or Sunday 7/2 to take part.
$5.00 tickets available HERE.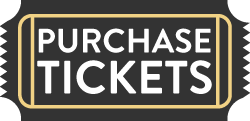 SAT July 1st 11:30 AM


SUN July 2nd at 11:30 AM

---
"Banana?"
---
Let us know what other films you want to share with your family on the BIG SCREEN below.