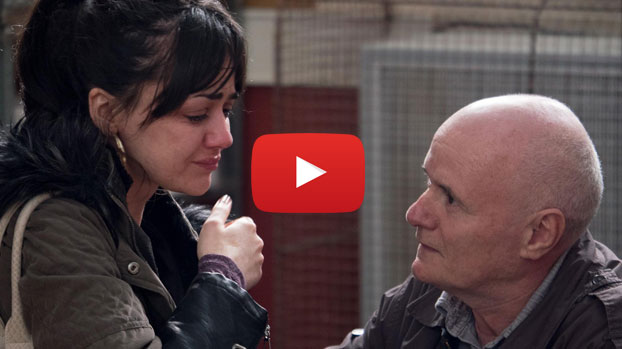 Ken Loach's Palme d'Or winning masterwork puts an all-too relatable face on the brimming populism of our age.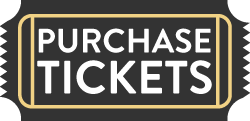 Get tickets HERE.
"AN ABSOLUTE MUST-SEE. One of the essential releases of the year. Maybe the most essential." ★★★★

– Christopher Schobert, The Buffalo News

---
"Loach provides humane insights (about) today's expressions of popular discontent."

– George Sax, The Public

---
"Ken Loach has made another stunning film. His resonant story, about a man choosing to find a reasonable path out of a nightmare, deserves to be seen."

– "Movie" Michael Calleri, Niagara Gazette

---
"'I, Daniel Blake' is a powerful return to form for Mr. Loach, the much-honored left-wing British filmmaker who is now 80 and is still in full command as a filmmaker and a social critic."

– Stephen Holden, The New York Times

---
"Brims with spirit, sympathy and candor as it tackles the catastrophic displacement brought on by economic and technological change."

– Anne Hornaday, Washington Post

---
One of Loach's finest films, a drama of tender devastation that tells its story with an unblinking neorealist simplicity that goes right back to the plainspoken purity of Vittorio De Sica."

– Owen Gleiberman, Variety

---
"A film of empathy, grace and wit that goes a long way to explaining the populist anger so emblematic of these times."

– Peter Howell, Toronto Star

---
"I, Daniel Blake" speaks to anyone who's ever had to deal with our horrible modern world, made up of equal parts Kafka and Orwell …"

– Stephen Whitty, Newark Star-Ledger

---
Winner of the Palme d'Or at the 2016 Cannes Film Festival, the latest from legendary director Ken Loach is a gripping, human tale about the impact one man can make.
Gruff but goodhearted, Daniel Blake (Dave Johns) is a man out of time: a widowed woodworker who's never owned a computer, he lives according to his own common sense moral code.
But after a heart attack leaves him unable to work and the state welfare system fails him, the stubbornly self-reliant Daniel must stand up and fight for his dignity, leading a one-man crusade for compassion that will transform the lives of a struggling single mother (Hayley Squires) and her two children.
Graced with humor and heart, I, Daniel Blake is a moving, much-needed reminder of the power of empathy from one of the world's greatest living filmmakers. (IFC Films)