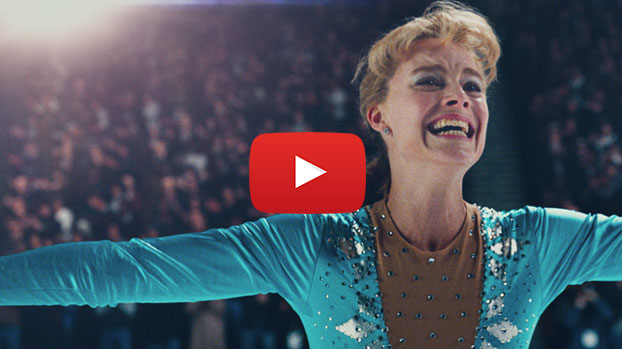 Margot Robbie trash talks her way to Oscar gold as one of the most notorious sports icons of the 1990s.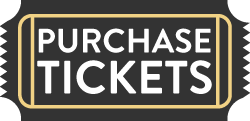 "Margot Robbie sparkles in the GOODFELLAS of figure skating."

– Kevin Jagernauth, The Playlist

---
"Wickedly enjoyable."

– Owen Gleiberman, Variety

---
"You won't just find yourself rooting for this crazy kid; you might even fall a little bit in love."

– Leah Greenblatt, Entertainment Weekly

---
"Robbie delivers a breathtaking performance."

– Peter Howell, Toronto Star

---
"An often genius, always subversive film about an outsider who isn't easy to love yet at the same time hard to hate."

– Brian Truitt, USA Today

---
Based on the unbelievable, but true events, I, TONYA is a darkly comedic tale of American figure skater, Tonya Harding, and one of the most sensational scandals in sports history.
Though Harding was the first American woman to complete a triple axel in competition, her legacy was forever defined by her association with an infamous, ill-conceived, and even more poorly executed attack on fellow Olympic competitor Nancy Kerrigan.
Featuring an iconic turn by Margot Robbie as the fiery Harding, a mustachioed Sebastian Stan as her impetuous ex-husband Jeff Gillooly, and a tour-de-force performance from Allison Janney as her acid-tongued mother, LaVona Golden, Craig Gillespie's I, TONYA is an absurd, irreverent, and piercing portrayal of Harding's life and career in all of its unchecked–– and checkered––glory. (NEON)