As Twin Peaks makes its triumphant return to small screens, fully immerse yourself in the world of David Lynch with the premiere of new documentary DAVID LYNCH: THE ART LIFE, as well as a selection of three essential Lynch films: ERASERHEAD, WILD AT HEART, and LOST HIGHWAY.
---
ERASERHEAD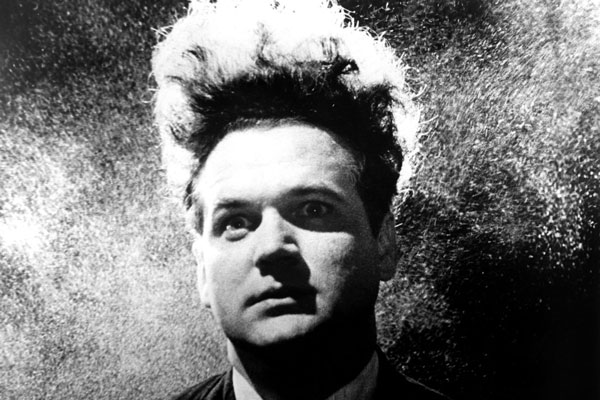 David Lynch's hugely influential, 1977 feature-length debut is a must see on the big screen. We're playing it loud!
FRI May 19th at 9:30 PM


SAT May 20th at 9:30 PM

---
WILD AT HEART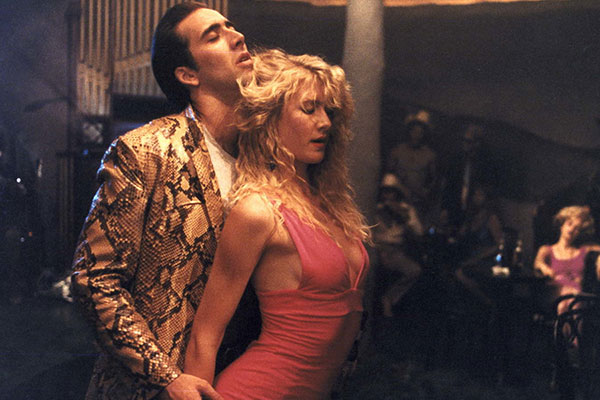 Nicholas Cage, Laura Dern, and Willem Dafoe star in this underrated 1990 classic, one of the wildest and weirdest love stories ever put to film.
SUN May 21st at 9:30 PM


MON May 22nd at 9:30 PM

---
LOST HIGHWAY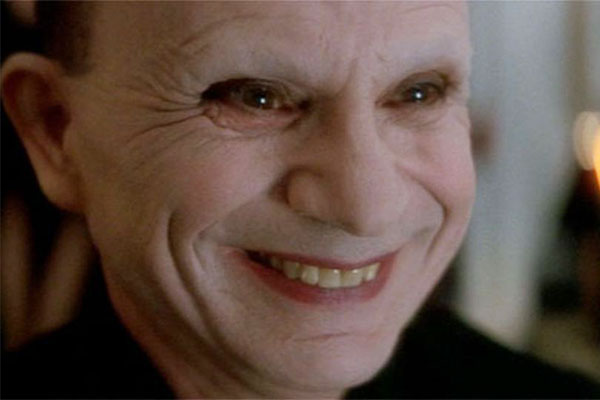 "Dick Laurent is dead…" Lose yourself in David Lynch's twisting 1997 masterpiece, starring Bill Pullman and Patricia Arquette.
TUE May 23rd at 9:30 PM


WED May 24th at 9:30 PM

---
DAVID LYNCH: THE ART LIFE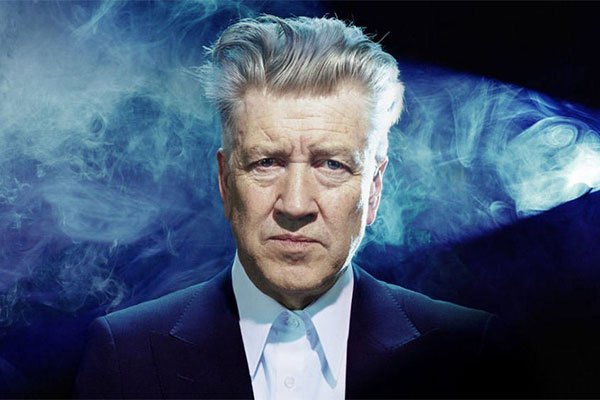 "Extravagantly surreal as the products of his imagination may be, they are deeply rooted in personal history and philosophy — and it's this connection that Jon Nguyen's disarmingly off-kilter documentary… probes to rewarding effect."
– Guy Lodge, VARIETY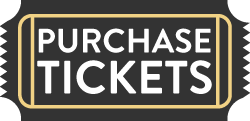 David Lynch: The Art Life looks at Lynch's art, music, and early films, shining a light into the dark corners of his unique world and giving audiences a better understanding of the man and the artist. As he says, "I think every time you do something, like a painting or whatever, you go with ideas, and sometimes the past can conjure those ideas and color them. Even if they're new ideas, the past colors them."
We're invited in and given private views from Lynch's compound and painting studio in the hills high above Hollywood, as he tells personal stories that unfold like scenes from his films. Strange characters come into focus only to fade again into the past, all leaving an indelible mark. (Janus Films)
Showtimes for Friday, May 19th:
FRI May 19th at 2:00 PM


FRI May 19th at at 4:30 PM


FRI May 19th at 7:00 PM

Showtimes for Saturday, May 20th:
SAT May 20th at 2:00 PM


SAT May 20th at at 4:30 PM


SAT May 20th at 7:00 PM

Showtimes for Sunday, May 21st:
SUN May 21st at 2:00 PM


SUN May 21st at at 4:30 PM


SUN May 21st at 7:00 PM

Showtimes for Monday, May 22nd:
MON May 22nd at 2:00 PM


MON May 22nd at at 4:30 PM


MON May 22nd at 7:00 PM

Showtimes for Tuesday, May 23rd:
TUE May 23rd at 2:00 PM


TUE May 23rd at at 4:30 PM


TUE May 23rd at 7:00 PM

Showtimes for Wednesday, May 24th:
WED May 24th at 2:00 PM


WED May 24th at at 4:30 PM


WED May 24th at 7:00 PM

Showtimes for Thursday, May 25th:
THU May 25th at 2:00 PM


THU May 25th at at 4:30 PM

---