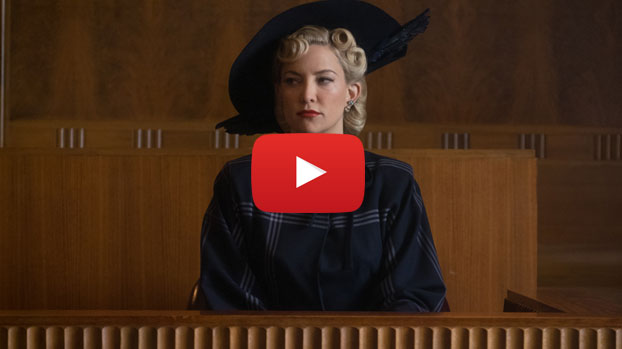 One of the biggest Hollywood films ever to be shot in Buffalo!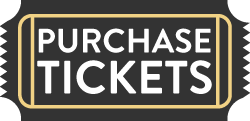 Get tickets HERE.
Chadwick Boseman, Josh Gad, and Kate Hudson star in this gripping account of Supreme Court Justice Thurgood Marshall's early career as an attorney for the NAACP.
Be on the lookout for a whole range of beautifully shot Buffalo landmarks, including Buffalo City Hall, the Buffalo Central Terminal, Daemen College, Niagara Falls, and more.
Don't miss this watershed moment for Buffalo's growing film industry.
---
Long before he sat on the United States Supreme Court or claimed victory in Brown v. Board of Education, Thurgood Marshall (Chadwick Boseman) was a young rabble-rousing attorney for the NAACP.
The new motion picture, MARSHALL, is the true story of his greatest challenge in those early days – a fight he fought alongside attorney Sam Friedman (Josh Gad), a young lawyer with no experience in criminal law: the case of black chauffeur Joseph Spell (Sterling K. Brown), accused by his white employer, Eleanor Strubing (Kate Hudson), of sexual assault and attempted murder. (Open Road Films)