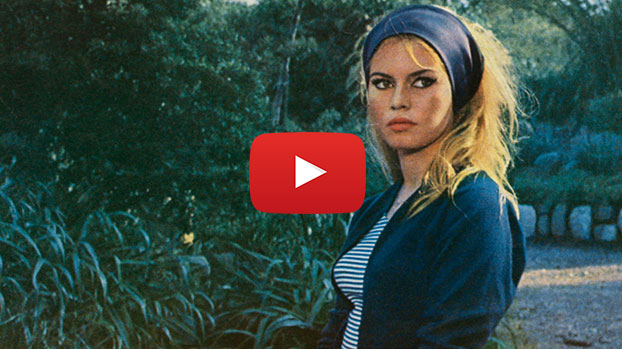 Legendary New Wave director Bertrand Tavernier takes you on a personal journey through French cinema.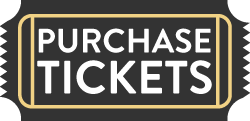 Tickets available at our box office or online HERE.
"Deep, thoughtful, immersive….its explanatory title doesn't begin to convey just how exhilarating or inspiring a documentary this truly is, and how excellent a trip this well-respected French director takes you on."

– Manohla Dargis, The New York Times

---
"It would be a shame if the film were to be seen only by those already interested in French cinema. Anyone with an eye for grace, industry, resilience, rich shadows, and strong cigarettes should go along."

– Anthony Lane, The New Yorker

---
"I was glued to the screen from start to finish and when it was over I wanted more. If you love film you can't afford to miss the experience of seeing Bertrand Tavernier's Journey Through French Cinema, especially on a theater screen."

– Leonard Maltin, leonardmaltin.com


---
"This is the college film course you wish you had taken."

– Kent Turner, FilmForward.com


---
"A passionate, opinionated, drop-dead fascinating documentary essay about that country's film history put together by a clear-eyed enthusiast who was born to tell the tale."

– Kenneth Turan, The Los Angeles Times


---
"Whoever you are, you'll learn a lot."

– Michael Phillips, Chicago Tribune


---
Writer-director Bertrand Tavernier is truly one of the grand auteurs of the movies. His experience is vast, his knowledge is voluminous, his love is inexhaustible and his perspective is matched only by that of Martin Scorsese. This magnificent, epic documentary has been a lifetime in the making.
Tavernier knows his native cinema inside and out, from the giants like Renoir, Godard, and Melville (for whom he worked as an assistant) to now overlooked and forgotten figures like Edmund T. Gréville and Guy Gilles, and his observations and reminiscences are never less than penetrating and always deeply personal. (C) Cohen Media Group