LADY BIRD!
THE SHAPE OF WATER!
THREE BILLBOARDS!
PLUS: The return of Best Animated Feature nom LOVING VINCENT!
Starting Friday, Feb 9th, we invite you to catch up on your Oscar checklist with some of the best cinema of 2017.
The program will last just one week, so please plan accordingly.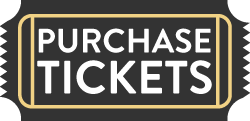 Tickets available at the door or online HERE.
Showtimes: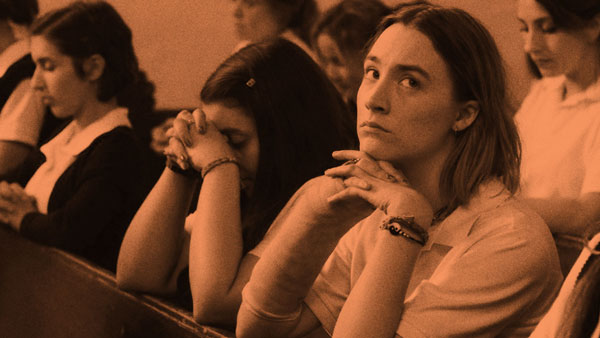 LADY BIRD
Fri 2/9: 4:30
Sat 2/10: 7:00
Sun 2/11: 2:00
Mon 2/12: 7:00
Tue 2/13: 4:30
Wed 2/14: 2:00
Thu 2/15: 2:00
---
THE SHAPE OF WATER
Fri 2/9: 7:00
Sat 2/10: 4:15
Sun 2/11: 9:30
Mon 2/12: 9:30
Tue 2/13: 7:00
Wed 2/14: 9:30
Thu 2/15: 7:00
---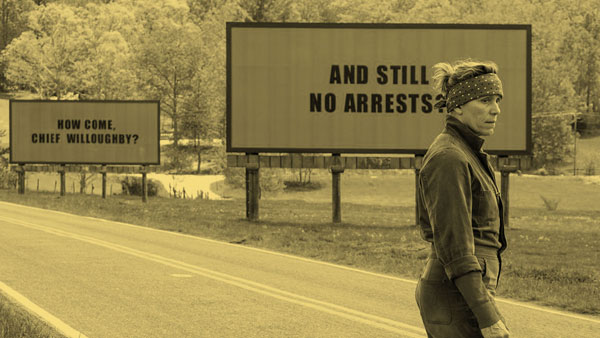 THREE BILLBOARDS OUTSIDE EBBING, MISSOURI
Fri 2/9: 9:45
Sat 2/10: 9:30
Sun 2/11: 7:00
Mon 2/12: 4:30
Tue 2/13: 9:45
Wed 2/14: 7:00
---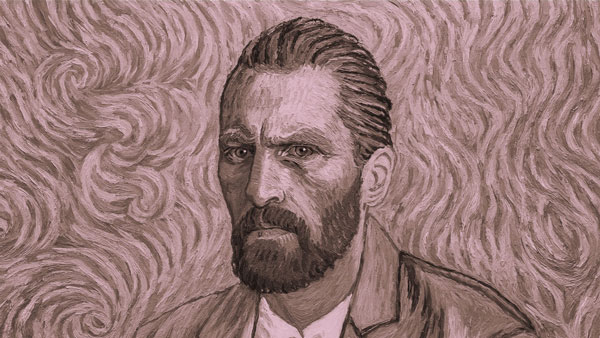 LOVING VINCENT
Fri 2/9: 2:00
Sat 2/10: 2:00
Sun 2/11: 4:30
Mon 2/12: 2:00
Tue 2/13: 2:00
Wed 2/14: 4:30
Thu 2/15: 4:30
---