7:00 PM – "Twin Peaks: Fire Walk With Me"
May 1 @ 7:00 pm

-

9:30 pm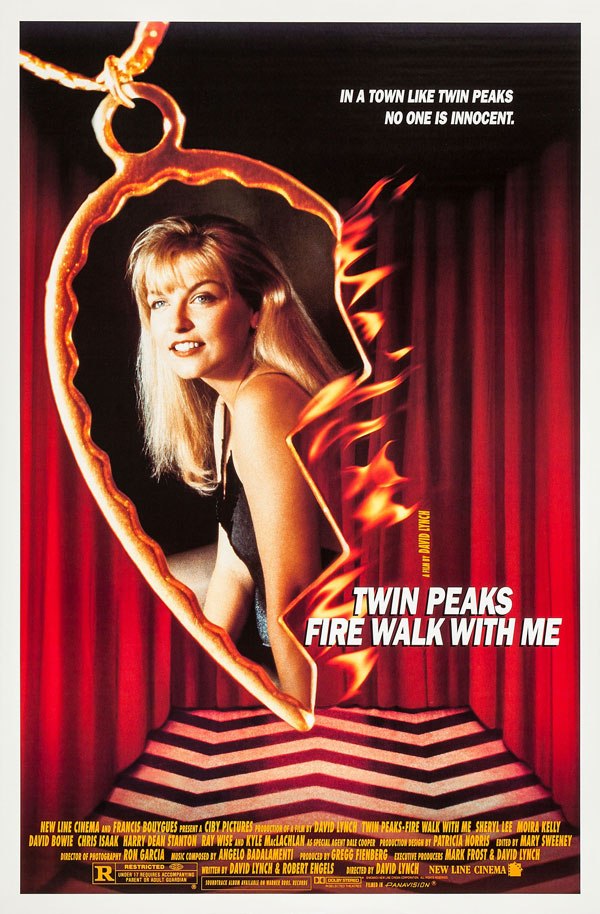 "Let's rock!"
ONE NIGHT ONLY!
Prepare yourself for one of the most anticipated cultural events of 2017 with David Lynch's strange and horrifying Twin Peaks: Fire Walk with Me on the BIG SCREEN!
Public Espresso + Coffee will be in the lobby serving up Buffalo's damned finest cup of coffee, and Butter Block has a Cherry Pie Pop Tart that will kill you.
Original posters at the stand!
7:00 PM Monday, May 1st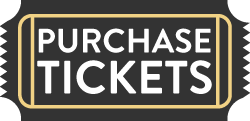 Tickets available HERE.
If you revisit anything from TWIN PEAKS before May's premiere of Season 3, make it FIRE WALK WITH ME. Says Lynch:
"The story of Laura Palmer's last seven days is very, very important for this."
This isn't really a film for beginners, but if you want to dive into Lynch head first, it's not our job to say no…!