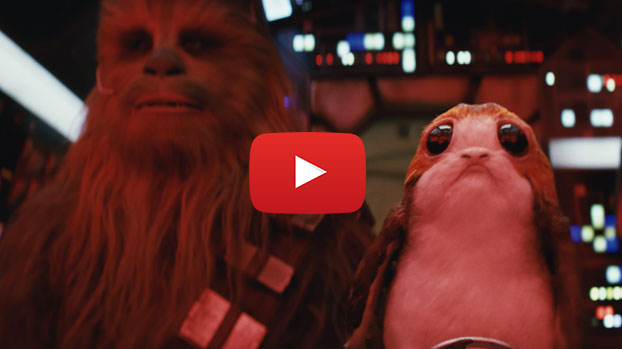 "It's time for the Jedi… to end."
The line starts here!
This winter, we are proud to debut Star Wars: The Last Jedi on its OPENING NIGHT, Thursday, December 14th!
Tickets on sale HERE.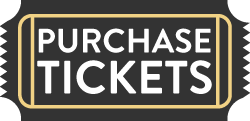 The first weekend will be full of events and surprises, including cosplay contests, prizes, live music, cool prints, vintage trailers, a visit from Buffalo FanForce, and more.
We're all massive Star Wars fans here, so we're pulling out all the stops.
Support local, and join us in watching Luke Skywalker's long awaited return on one of the biggest screens in WNY!
More details in the coming weeks…