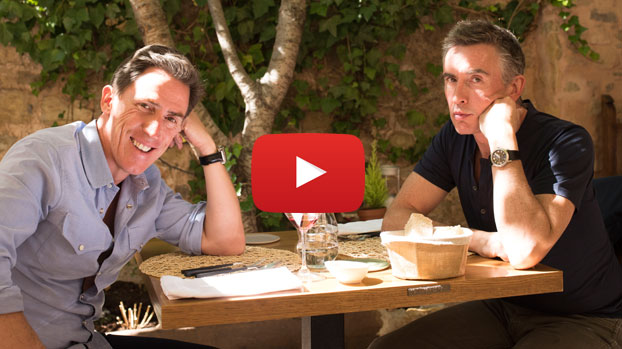 The boys are back, and funnier than ever!
Steve Coogan and Rob Brydon take you on the most ridiculous Spanish vacation imaginable, sampling all the finest foods and sights along the way.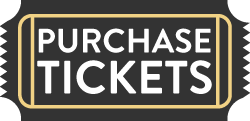 Get tickets HERE.
"THE FUNNIEST FILM OF 2017! The best meals in life are worth eating thrice, and this one has been simmered in tangy new spices and aged to perfection."

– David Ehrlich, Indiewire


---
"The scenery is strikingly beautiful and the food will make your mouth water."

– Bruce Demara, Toronto Star


---
"The effortless chemistry makes for a supremely pleasant vacation."

– Charles Bramesco, The Playlist


---
"Charming, wistful….completely of a piece with "The Trip" (2010) and "The Trip to Italy"".

– Owen Gleiberman, Variety


---
"A jaunty, funny, entertaining personal and geographical journey, brushing up against moments of truth that can sting."

– Jason Bailey, Flavorwire


---
""The Trip to Spain" is a breezy study of aging men afraid they've lost their potency, their command of life, their once-certain enshrinement in the culture. It is at once a desperate echo of long-gone glories and a glory itself."

– Alan Scherstuhl, Village Voice


---
After jaunts through northern England and Italy, Steve Coogan and Rob Brydon embark on another deliciously deadpan culinary road trip. This time around, the guys head to Spain to sample the best of the country's gastronomic offerings in between rounds of their hilariously off-the-cuff banter.
Over plates of pintxos and paella, the pair exchange barbs and their patented celebrity impressions, as well as more serious reflections on what it means to settle into middle age. As always, the locales are breathtaking, the cuisine to die for, and the humor delightfully devilish. (IFC Films)