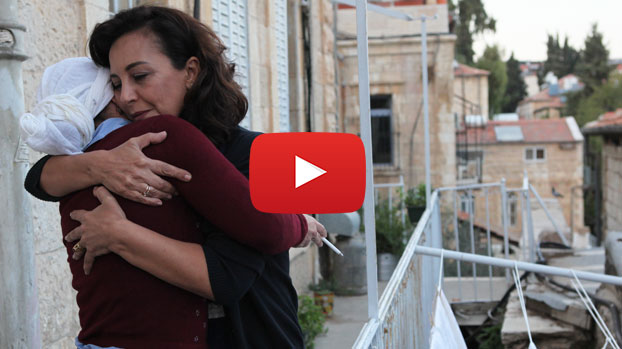 Israel's #1 film of the year!
Get tickets on our website or online here: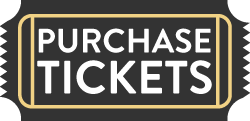 "Emil Ben-Shimon's smart direction and Shlomit Nehama's lighthearted and topical script ensure the proceedings not only hit all the right notes, but also entertain while being respectful of religious traditions."

– Nicole Herrington, The New York Times


---
"A charming, warm-hearted comedy."

– Kenneth Turan, Los Angeles Times


---
"An entertaining, feel-good comedy. You don't have to be Jewish to love "The Women's Balcony."

– Frank Scheck, The Hollywood Reporter


---
"Viewers will leave the theater in a joyous mood."

– Alissa Simon, Variety


---
"The most joyful, good hearted and charming film of the year!"

– Yair Raveh, Cinemascope


---
An accident during a bar mitzvah celebration leads to a gender rift in a devout Orthodox community in Jerusalem, in this rousing, good-hearted tale about women speaking truth to patriarchal power.
When the women's balcony in an Orthodox synagogue collapses, leaving the rabbi's wife in a coma and the rabbi in shock, the congregation falls into crisis.
Charismatic young Rabbi David appears to be a savior after the accident, but slowly starts pushing his fundamentalist ways and tries to take control.
This tests the women's friendships and creates an almost Lysistrata-type rift between the community's women and men. (Menemsha Films)